The TILP Group ("TILP") consists of two affiliated law firms based in Tübingen, Germany, which work together as a single team: TILP Rechtsanwaltsgesellschaft mbH and TILP Litigation Rechtsanwaltsgesellschaft mbH.  TILP boasts more than 25-year years of accumulated experience and legal expertise in the fields of banking, capital investments and capital markets and ranks as one of Germany's leading and most seasoned law firms.  Since 1994, TILP's consistent and exclusive mission has been to effectively champion the interests of investors.  Thus, the firm has successfully represented private and institutional investors, family offices, and public institutions in a host of major cases involving commercial and economic matters as well as the financial markets.
TILP's prominence in the industry is acknowledged by analysts and competitors alike.  For consecutive fifteen years now, TILP has been ranked by its peers as one of the absolutely top-notch law firms in the banking and capital markets segment.  The 2014 edition of the "Handbook of Law Firms in Germany" published by Nomos Verlag refers to TILP as "the leading law firm for capital markets law."  Since 2007, TILP also has consistently made the short list of top capital-market litigators in the authoritative survey published by JUVE, the German legal industry's news magazine.  According to JUVE, TILP is "one of the leading law firms representing both institutional and private investors in matters of banking and capital markets law; seen as a top choice for many years now, it has had a decisive influence on the field."  According to JUVE, the firm's competitors attest to its "role-model function" and to its "high level of expert competence."
The over 200 rulings that TILP has obtained from the Federal Court of Justice (BGH), the Federal Administrative Court (BVerwG), and the Federal Constitutional Court (BVerfG) as the supreme courts in Germany, as well as from the European Court of Justice (ECJ), have significantly impacted investor rights in Germany.  They include, for example, a 2006 ruling by the BGH in a case involving concealed "kickbacks" for financial investments, which the industry magazine FOCUS (11/2007) described as a "sensational judgment" and as a "milestone victory for investor and consumer protection."
TILP's track record with such collective actions is extensive.  In October of 2014 and in December 2020, for example, TILP successfully represented a model-case plaintiff before the Federal Court of Justice in the "DT 3" case against Deutsche Telekom AG.  In December of 2020, TILP prevailed before the Federal Court of Justice in a model case brought against Hypo Real Estate Holding AG (HRE).  In February of 2021, the law firm was the first to obtain a model-case settlement under section 23 (2) of the Capital Markets Model Case Act, this being in the "AHBR/Corealcredit Bank" matter heard by the Higher Regional Court (OLG) of Frankfurt.  TILP's current roster of clients includes the plaintiff in the model case brought against Steinhoff International Holdings N.V. in connection with the eponymous accounting scandal.  These proceedings before the Higher Regional Court (OLG) of Frankfurt currently are suspended to allow a settlement to be negotiated.
Given his many successes in cases of this type, the daily Frankfurter Allgemeine Zeitung has dubbed the firm's founder, Andreas Tilp, as "expert for collective lawsuits" (December 11th, 2014) and as "Mister KapMuG" (September 18th, 2016).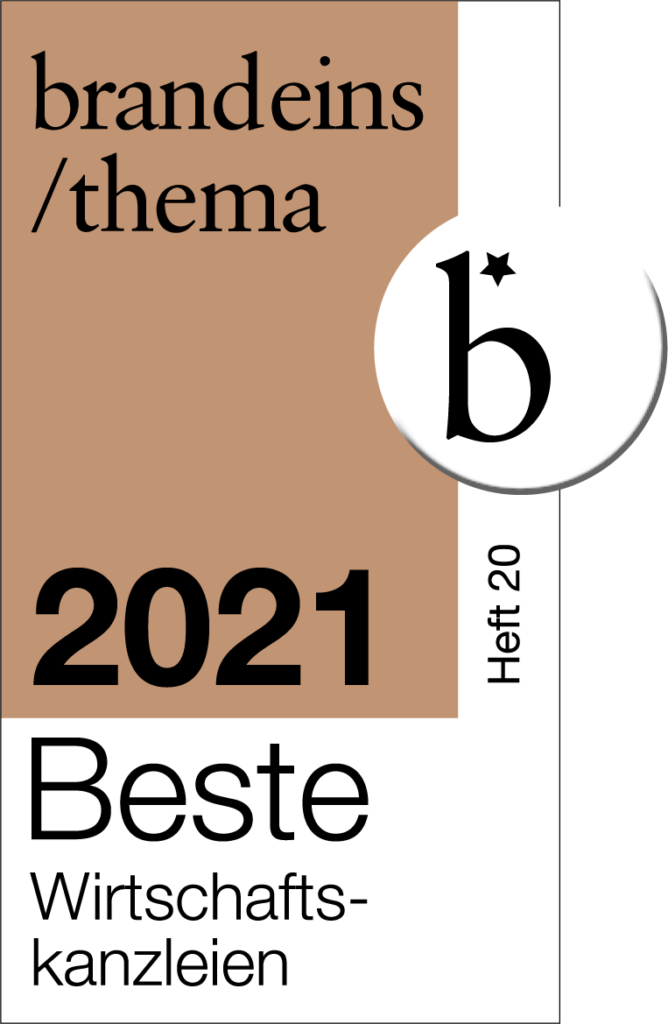 TILP Rechtsanwaltsgesellschaft mbH
TILP Rechtsanwaltsgesellschaft mbH focuses on legal matters involving banking, capital investments, and capital markets. The law firm exclusively represents private and institutional investors. Our activities in Germany and abroad focus on the enforcement of claims, both in and out of court, on behalf of a wide range of banking clients and capital investors. In addition, the attorneys at TILP are highly specialized in matters involving German and international commercial and insurance law. Here, too, we have established a long-standing track record of successfully representing mid-sized enterprises and their employees, as well as municipalities and inter-municipal utility management undertakings, in a wide range of diverse and highly complex cases, both in Germany and abroad.
TILP Litigation Rechtsanwaltsgesellschaft mbH
TILP Litigation specializes in representing institutional investors, for whom it handles legal disputes in Germany. TILP Litigation's clients include institutional plaintiffs in major proceedings under the Capital Markets Model Case Act (KapMuG), such as the model case initiated against Volkswagen AG and Porsche Automobil Holding SE for damages caused by the "Dieselgate" scandal, which is being heard by the Higher Regional Court (OLG) of Braunschweig, or the action brought regarding the "short squeeze" of VW shares in 2008 before the Higher Regional Court of Celle, or the suit for EUR 1.1. billion in damages brought by institutional investors against Daimler AG before the Regional Court (LG) of Stuttgart.